Maccheroni with Pesto Etna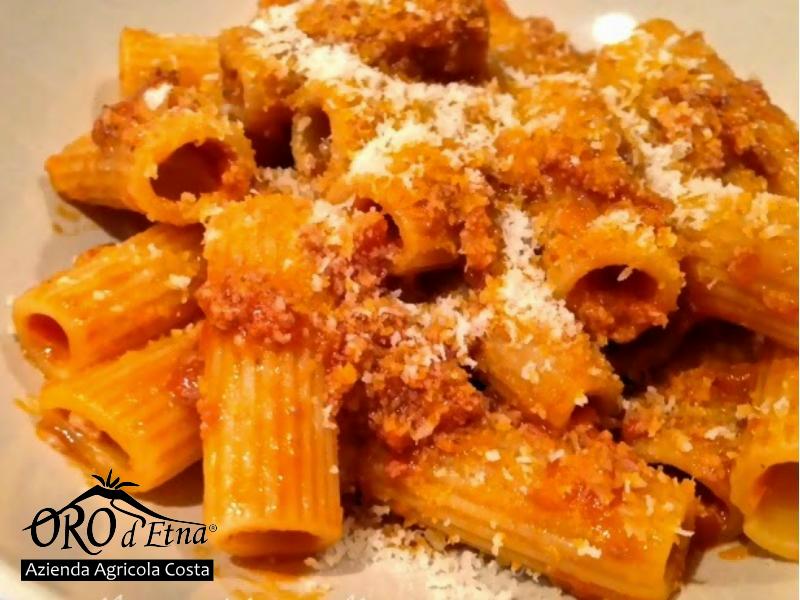 Portions
Ingredients
INGREDIENTS 400 gr. Maccheroni 90 gr. Pesto Etna grated pecorino q.s.
Preparation
Bring to a favorite cooking the macaroni. Mix the Pesto Etna with a little of the cooking water and a spoon of pecorino cheese. Mix well the pasta with the sauce and serve with a sprinkling of grated pecorino.
Tips
For a more delicate flavor, you can replace the pecorino cheese with parmesan cheese.
Scroll To Top

Scroll To Top